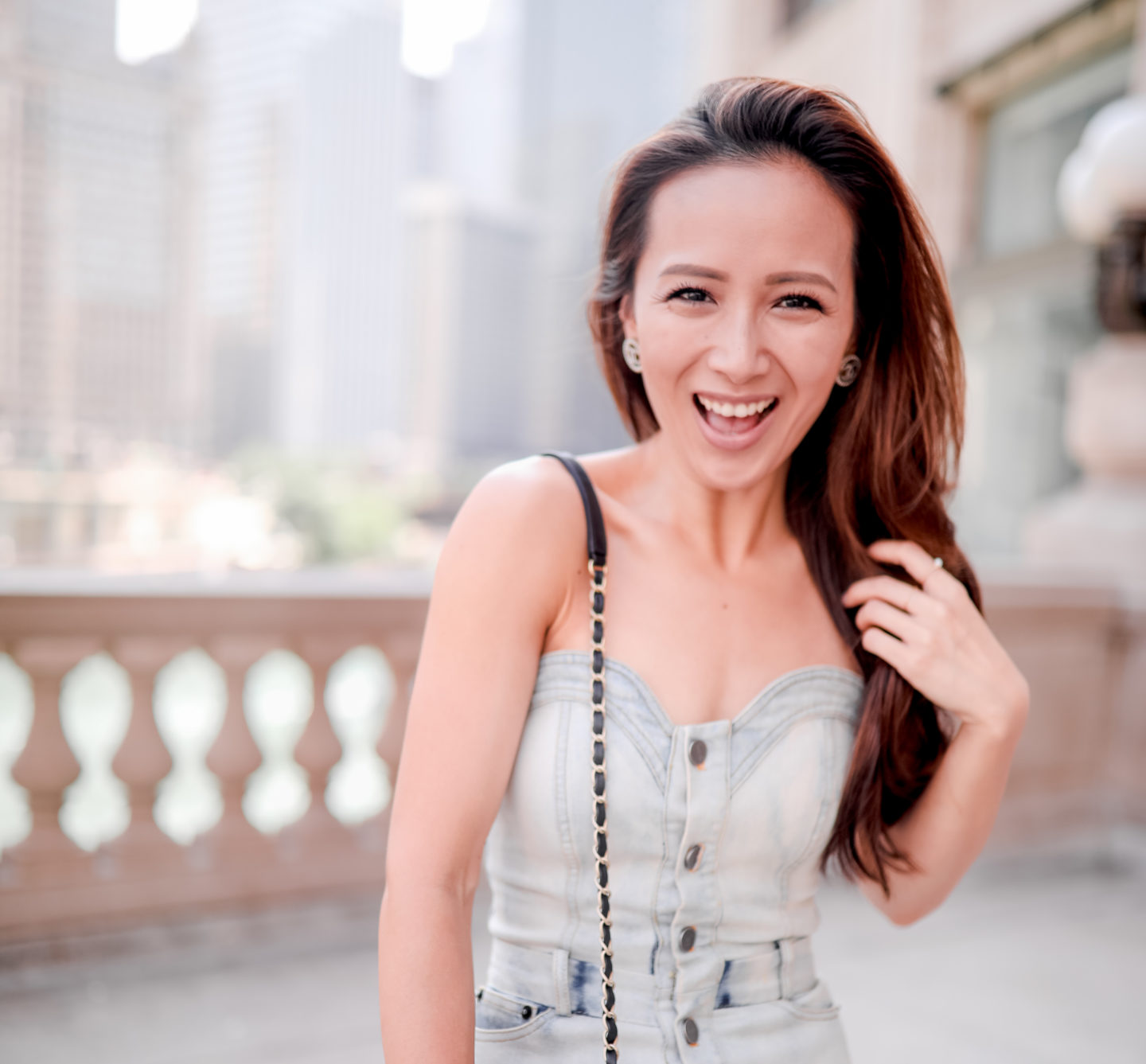 Hi Friends! Welcome to my blog! My name is Angel Hou, I live in Chicago with my beautiful little girl Millie. I created this blog as a platform to share my passion for Fashion, Fitness, Women Empowerment and Motherhood.
I hope my blog can be a place for you to find style and fitness tips and inspirations, as well as a place where we can make genuine connections, have real and raw conversations about the joy and struggles we experience as strong and independent women in this beautiful crazy world.
I feel so fortunate that we live in an era that social media is allowing us to connect and meet incredible people we otherwise wouldn't have the opportunity to. I hope my blog is an interactive space where you can get to know me, and I can get to know you and your unique story as well. So please leave me comments, write me emails, follow and DM me on instagram, I would love to hear from you. ?
Thank you for stopping by!
Much Love,
Angel