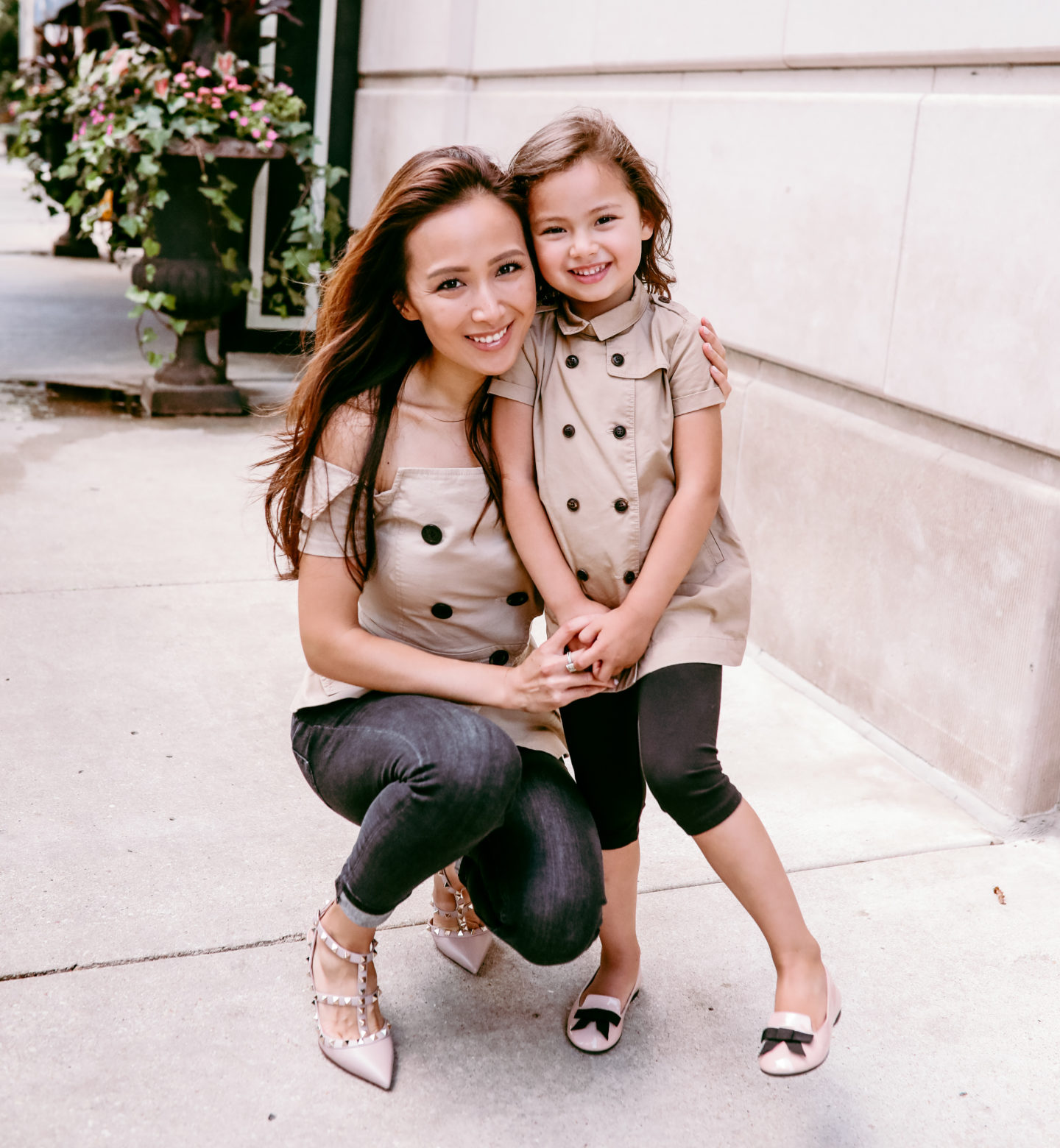 1.What your name? umm… Millie
2. What's your favorite color? Pink and Purple, and Glitter and Rainbow 💗💜 ✨🌈
3. How old is mommy? One!!!
4. How tall are you? I almost as tall as mommy! 🤨😤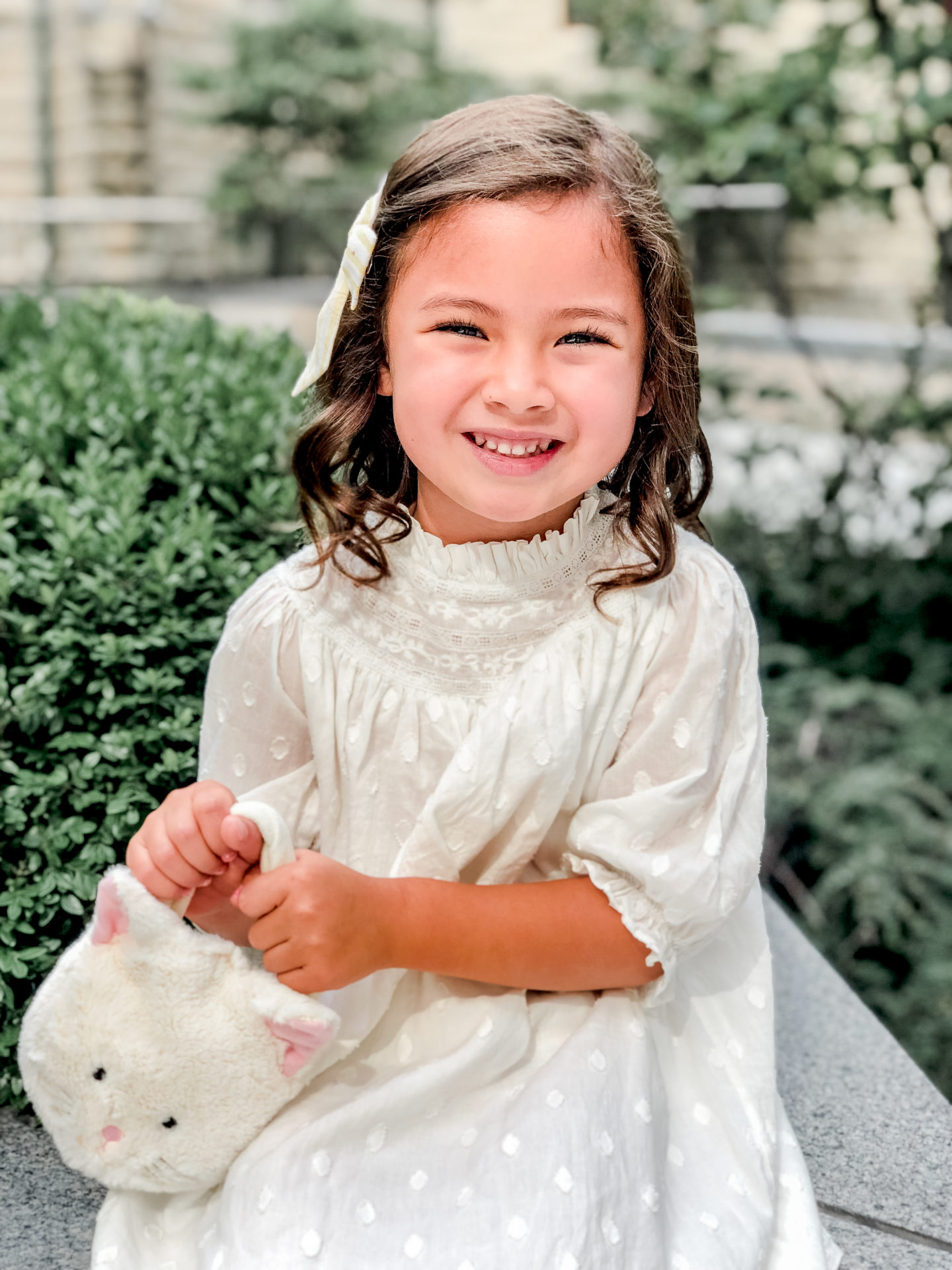 5. How old are you? I am four and a half! I'm not a baby anymore, I big girl.
6. What's your favorite food? Cheeseburgers and chocolate 🍔 🍫
7. What is something mommy always say to you? umm.. I love you and when I watch too much tv mommy always says two more minutes, and then I have to turn off the tv. (I do say that all the time to her 😂 )
8. what's your favorite thing to do with mommy? hugs and kisses, we go to the park, get bubble water and go buy new shoes… (😬😬)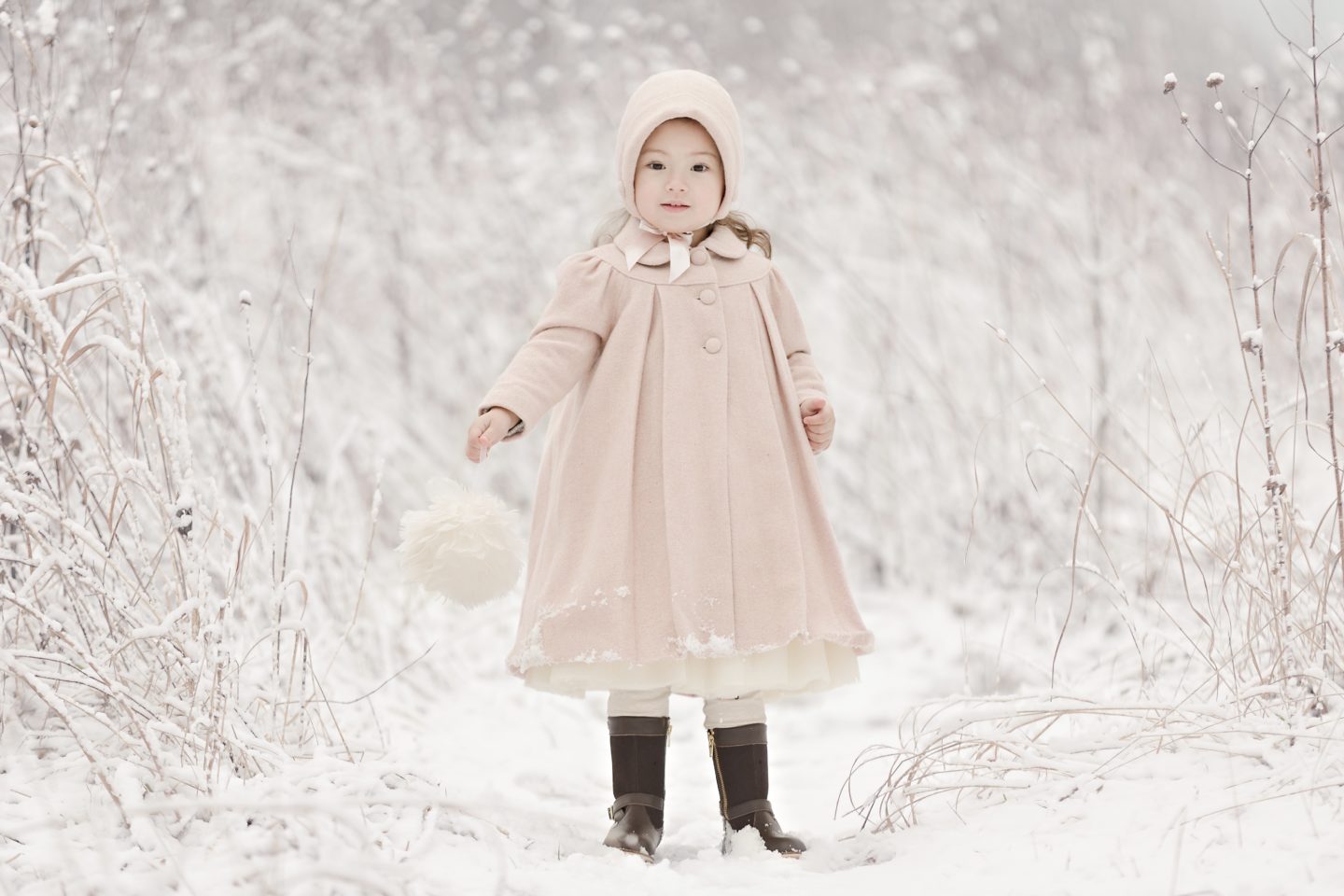 9. whats your favorite animal? bunnies 🐰 and unicorn 🦄 !! I can't have dogs, I allergic to dogs, can I have cats mommy? (I told her NO. she cannot have cats because they poop inside the house, she said that's gross. #momwins 😆 )
10. What's the funniest word you know? umm… POOPOOLALA 🤦‍♀️ 💩
I hope Millie's silly answers made your day a little brighter.
Much Love,
Angel & Millie